From time to time, a photo is shared with the MHSAA and we scratch our heads to figure out what year, what students and what was going on at the time the photo was taken.  So here we go . . . if you can tell us give us some answers, go to the "Contact Us" page and send us a line.  When we have the full scoop, we will post the photo in our permanent gallery with its full caption.
Let's start here —–>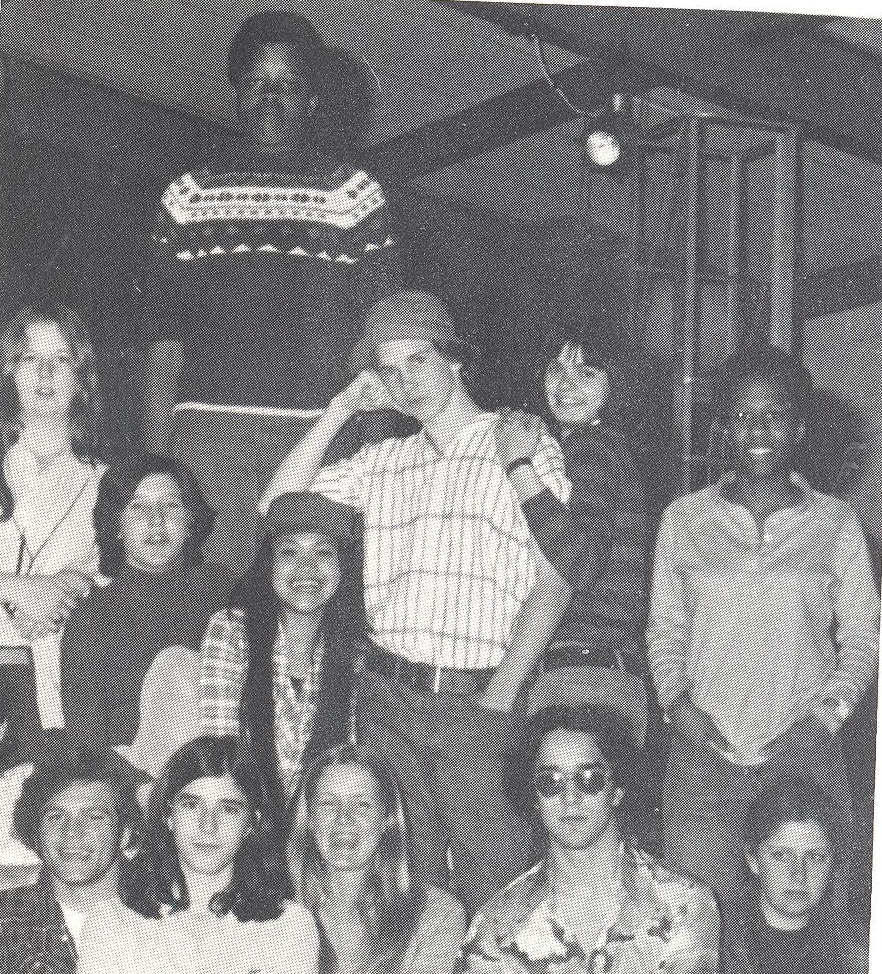 We know that this photo is connected to the Class of 1977.  Can you tell us more?
Go to CONTACT US and let us know.